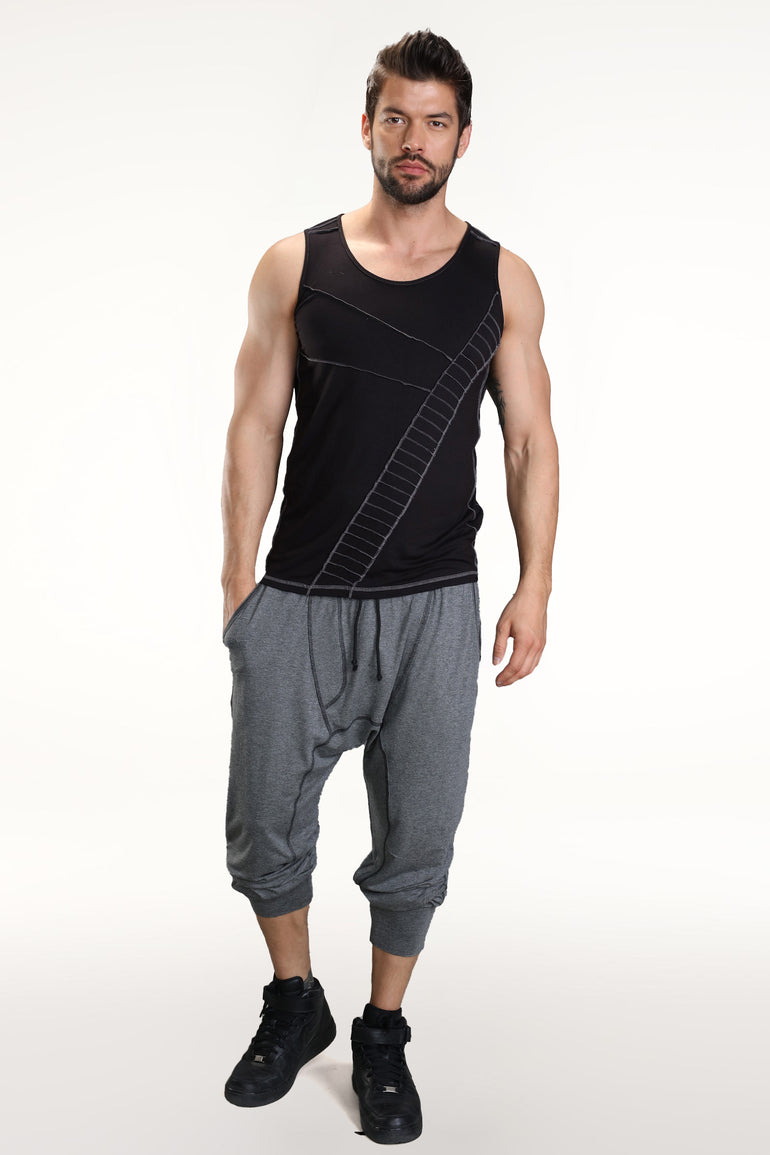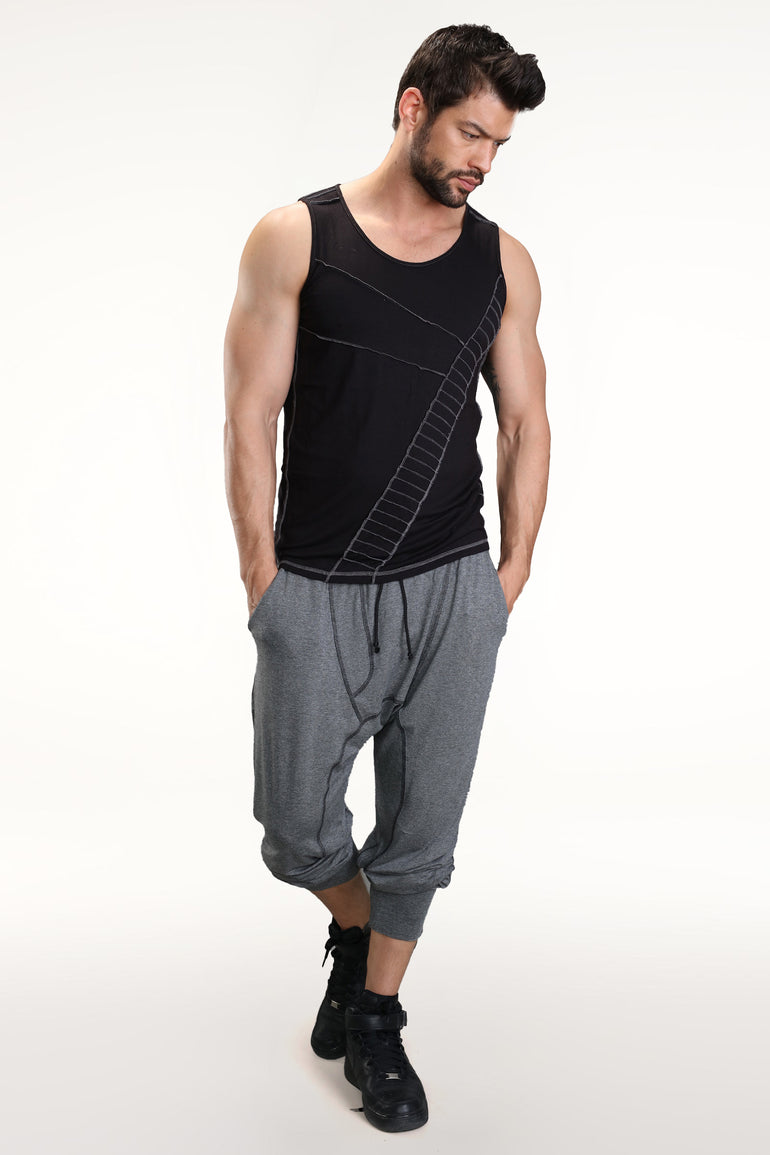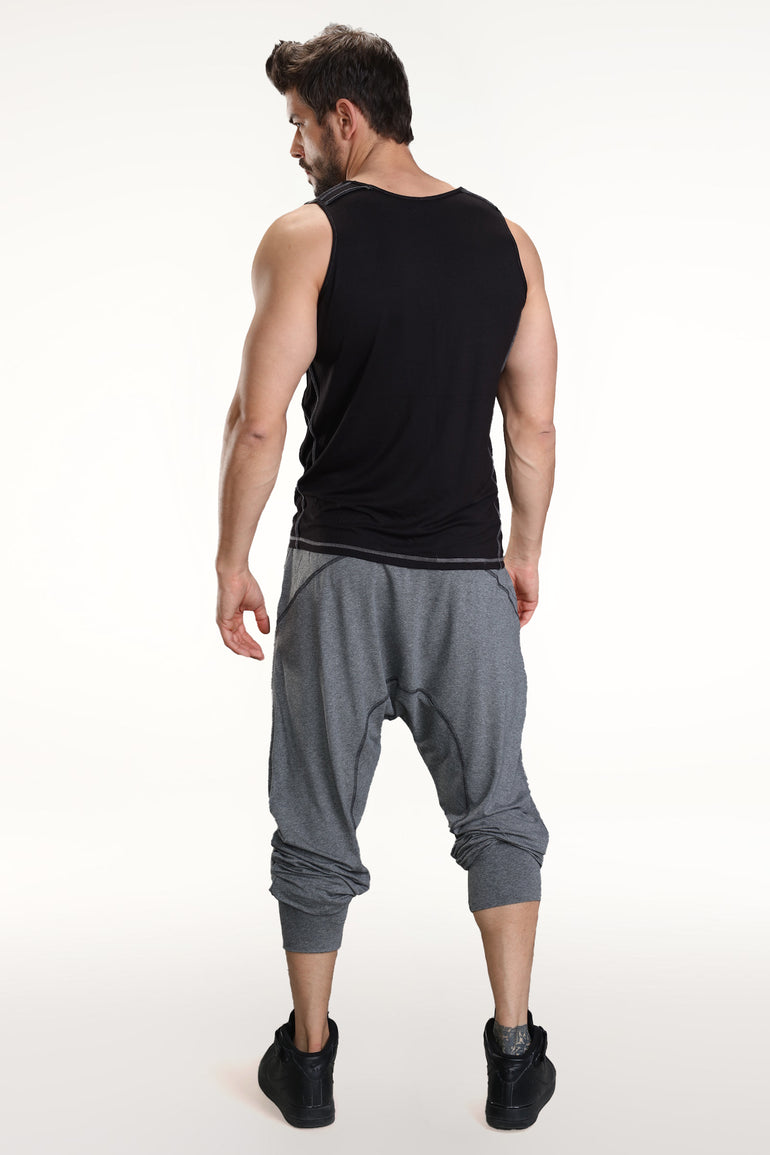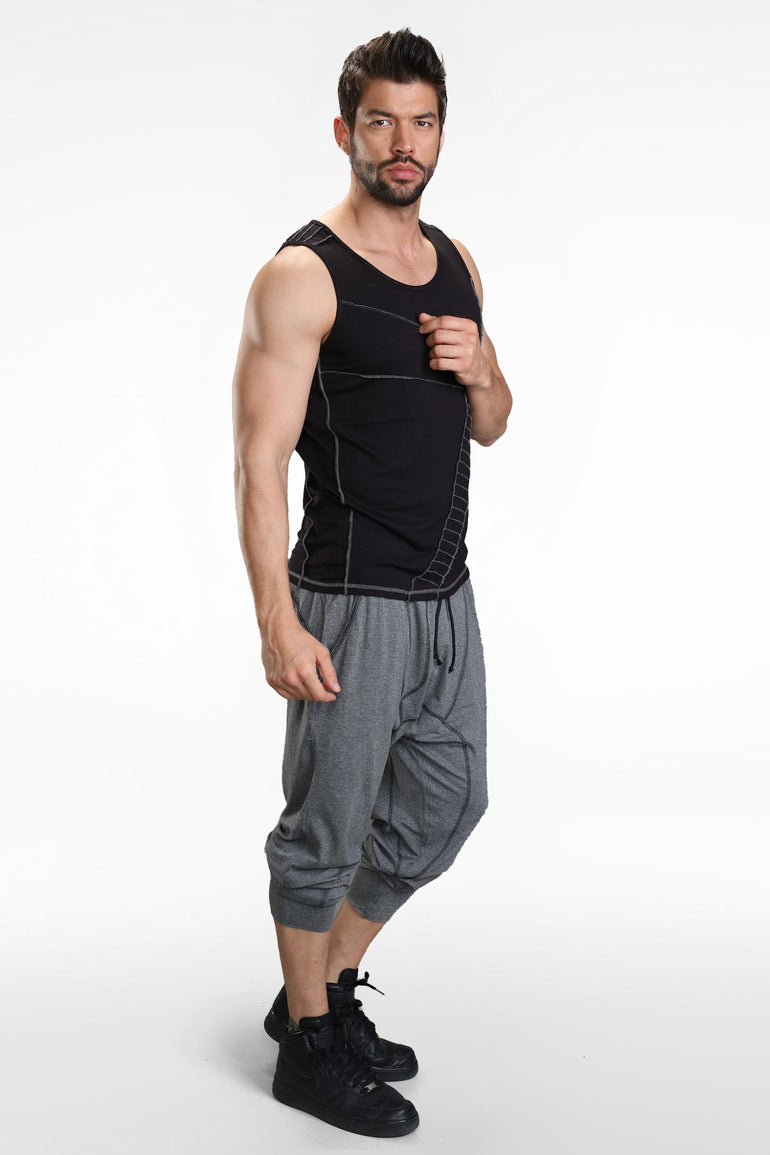 Alpha Tank Top - Black Men's High Fashion Tank Top
Description

Material

Care instructions
Each individual fabric piece on our Alpha Top is sewn together with precision to create one amazing looking and perfect fitting tank top for those Alpha Males.  Unleash your Inner Being and conquer the playa with Eternal Mode. Our clothing is made to withstand and standout.
Made with superb quality and durability. This piece is slow fashion!
This alternative fashion design is inspired by festival culture and the spirit of self-expression.
This exclusive clothing design is carefully crafted for comfort and to accentuate your unique style.
Durable and versatile enough to withstand the elements and different types of activities while looking great!
Machine Wash Warm Inside Out, Hang Dry No Direct Sun, Warm Iron, No Bleach
Alpha Tank Top - Black Men's High Fashion Tank Top
Made for festival goers and more
Easy to Clean
Our Clothing is made from durable materials that can withstand frequent washing and wear, making them ideal for the Dusty Playa or Hot Summer Festivals
Versatile
Edgy and gorgeous, our designs are wearable anywhere. Created to meet the expectations of high fashion whether on the Street, Your Favorite Venue or the Playa
Stand Out
Our original designs have a very unique expression and style.  Dare to stand out with Eternal Mode's Unique Futuristic Apparel. Striking Alternative Fashion - Unlike anything else
Superb Quality
Our original designs are handmade superb quality pieces that are comfortable and durable with attention to detail through every step of the creation process
About the materials
Cotton
Our cotton garments are breathable and comfortable. Cotton as well as being a natural sustainable product is also antimicrobial. Our cotton garments are made of 96% cotton and 4% Lycra or Spandex. These products are durable and easy to care for.
Rayon and Bamboo
Our Rayon and Bamboo garments are soft, flexible, breathable and also anti-bacterial plus these fabrics are resistant to wrinkles making them ideal for movement and dancing in the desert heat. These fabrics are also durable and easy to care for.
Faux Leather
Although Faux Leather is a synthetic product, we believe that this fabric is a smarter choice for our planet along with making our garments washable and easy to care for. We select only the very best quality for looks and texture and feel.
Organic cotton and natural dyes
Our organic cotton garments are made without the use of chemicals though out the growing process. The brilliant colors are all produced with natural occurring non toxic dyes, Sustainable and clean making them the best for our planet and for us!
Frequently asked questions
Where is it made?
The majority of our products are made in Europe where we have outstanding fabric suppliers and expert sewers not to mention long term relationships. We also have a small batch sewing shop in Nepal where we have strong ties. There we create outstanding pieces, while helping to support a community close to our hearts.
How can I wash my Eternal Mode clothes
Please check the tag inside your particular piece, but most of our products can be machine washed in cold water and hung out (not in direct sun) to dry. We recommend turning the garment inside out when machine washing to protect stitching and textured fabrics. Hand Washing always preserves your garment best.
Where is Eternal Mode located
We are a California company, born in Topanga Canyon and later relocated to the Bay Area south of San Francisco where we currently work and reside surrounded by the mighty Red Woods. We sell our products remotely at music festivals and live events. Our warehouse and fulfillment center does not have a storefront.
What style of fashion is Eternal Mode Clothing
Eternal Mode is Unique. It is our own expression of artistic design. That in itself becomes "alternative fashion" not fitting the normal fashion trends. Our style is avant garde. References that we hear a lot are futuristic, cyber, dark, goth and post-apocalyptic along with Mad Max and Assassins Creed.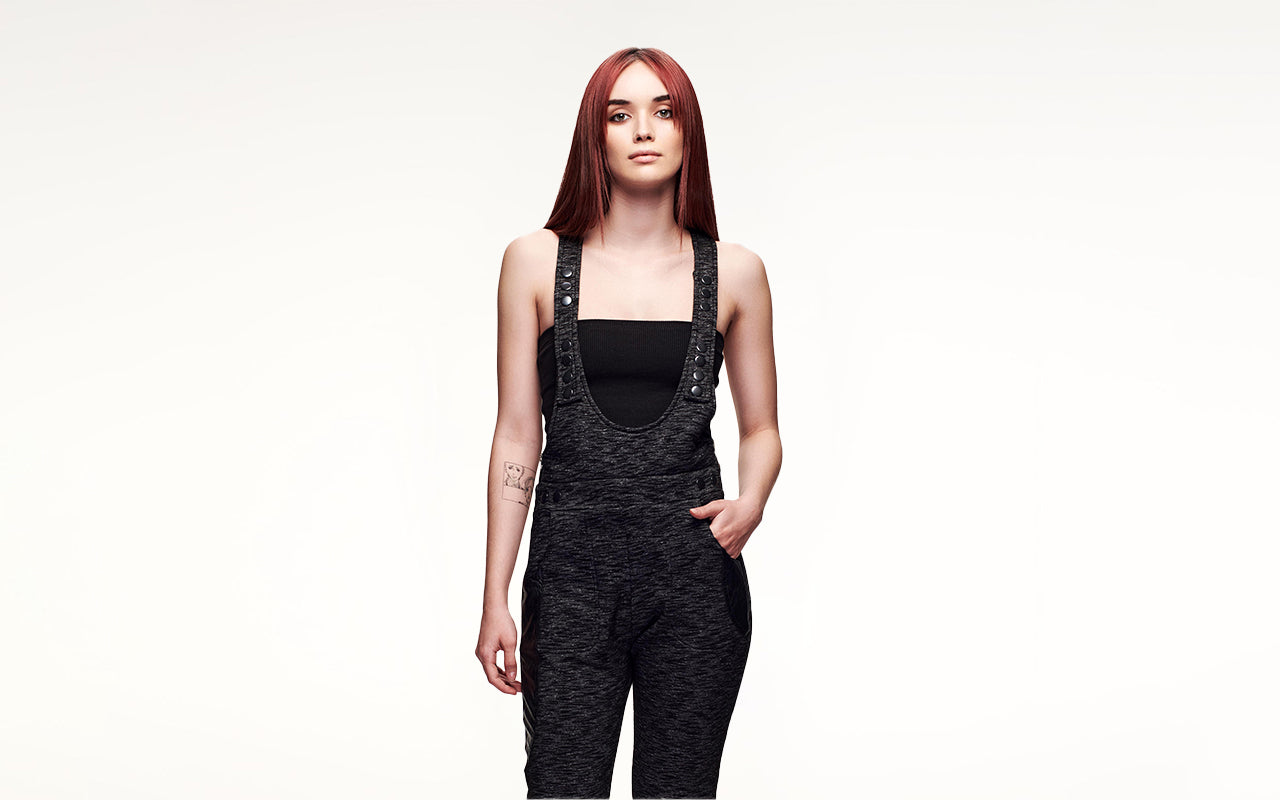 Made for festival goers
Keep you cool and dry
Eternalmode light weight clothing is the perfect choice for desert and summer festivals, keeping you cool and dry with moisture-wicking technology. Made from rayon and bamboo our light weight pieces offer better moisture absorption and faster drying times than standard cotton clothing. Stay comfortable and stylish all day and night.
You will love it
Unique and smart
Eternalmode Pants are the perfect Festival and Playa wear for people on the move. Featuring multiple zippered pockets and side-leg pockets for maximum storage. Keep your essentials organized and easily accessible while staying comfortable in our blend of cotton, rayon, and spandex.