Dare to Be Unique
Unleash your Inner Being - Stand Out with Our Innovative Collections
Untamed Existence
Timeless by Design
New Arrivals
We are proud to present our latest Eternal Mode designs. We strive to create exhilarating pieces that ignite your inner being.
Our Promise
We believe that one's attire should be a work of art. That's why we put our heart and soul into every peice we make, using only the highest quality materials and paying attention to every last stitch.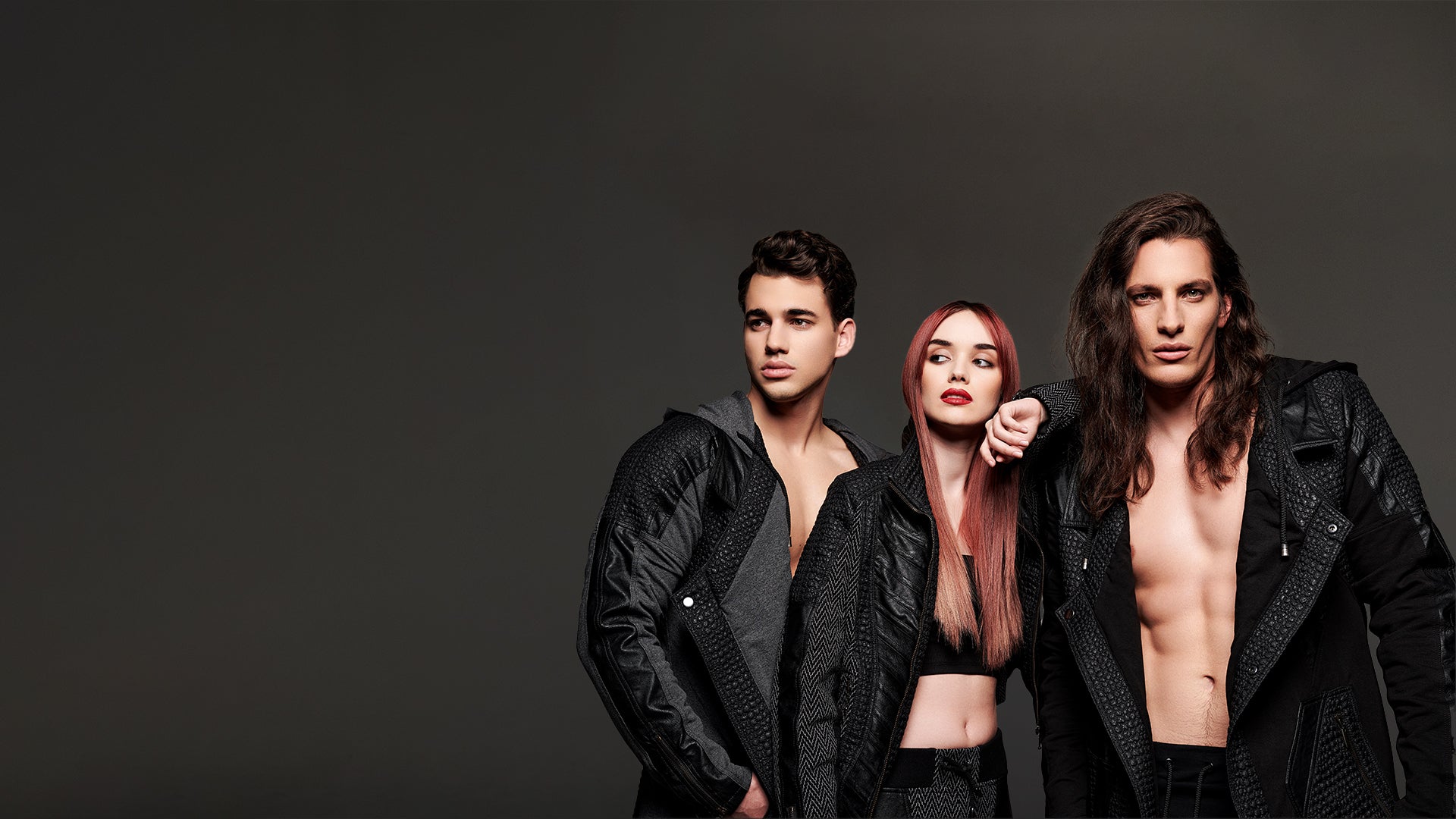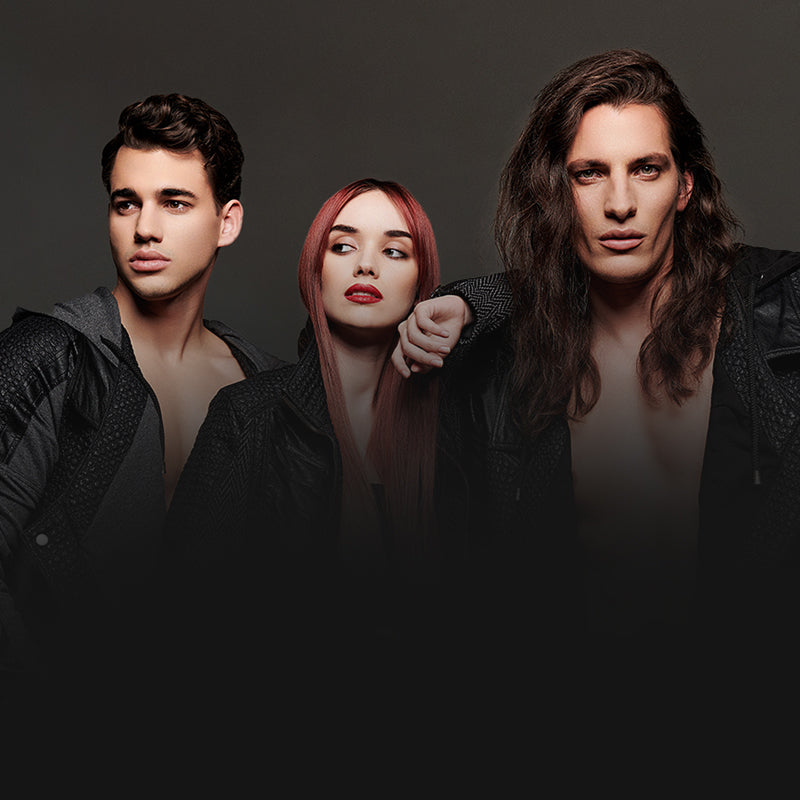 "

It's so flattering! I love wearing this jacket! A real attention grabber!